Welcome to our Web Site! We are pleased that you took the time to visit us, and we look forward to being of service to you. Please browse our site for more information. We hope you find our site to be user-friendly, informative, and helpful in making your decision in choosing us to provide you with friendly, efficient, and quality service.

Feel free to contact us with any questions you may have, and thank you for taking the time to visit!
We make CUSTOM FRATERNAL AND GREEK BUSINESS CARDS!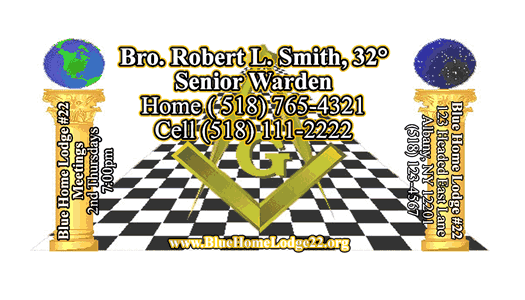 THG, LLC Newsletters - CLICK HERE to view the latest issue
---
Site Designed by The H.E.L.P.-I.N.G. Group, LLC
(803) 269-4983; e-mail: thehelpinggroup@thehelpinggroup.com
Copyright 2004-2010 The H.E.L.P.-I.N.G. Group, LLC
Visitors